NCA600F-GP Hydraulic Gear Pump
for 1953-1964 Ford Tractors
!!!NOW BUYING CORES!!!
Supply chain interruptions have resulted in a limited availability of new aftermarket NCA-905C piston pump housings used in the conversions. The housing manufacturer has indicated new housings will not be available again until sometime mid-year 2021. Consequently I am buying good used NCA-905C piston pump gear housings. If you have housings you would like to sell please contact me at: oldhokie@windyridgefarm.us or call me at 301.655.0631 (any day 7 AM to 8 PM EST)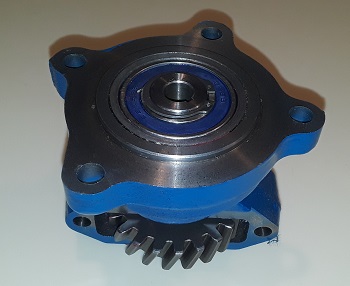 Figure 1 - Converted NCA905C Piston Pump
Drive Gear Housing
The aging OEM vane and piston hydraulic pumps used on older Ford tractors have become a troublesome maintenance issue. A full overhaul of the 60+ year old pumps is an expensive undertaking and does not always end in success. The Vickers vane pumps are particularly troublesome and replacing them with a Ford piston pump also requires replacement of the hydraulic lines at a substantial additional cost.
Windy Ridge Farm and Machine has designed a simple conversion kit that replaces the vane and piston pumps with an inexpensive, reliable, and industry standard gear pump. The gear pump is fitted to the end of the Ford NCA905C hydraulic pump gear housing in place of the Ford piston pump body. The OEM gear housing is not modified and the gear pump is driven by a professionally CNC machined intermediate shaft that replaces the original piston pump wobble shaft (see Figure 1). An aluminum adapter plate is used to transition the Ford piston pump four bolt pattern to the industry standard SAE-AA two bolt mounting flange on the gear pump.
Click here to download a draft copy of the shop manual supplement. This document is a work in progress and updated versions will be provided as time permits. The NCA600F pump conversions come fully assembled as shown below and a parts only kit is also available for customers with OEM piston pumps that wish to save money and do the conversion themselves. The converted pump can be installed in about an hour using just a few common hand tools.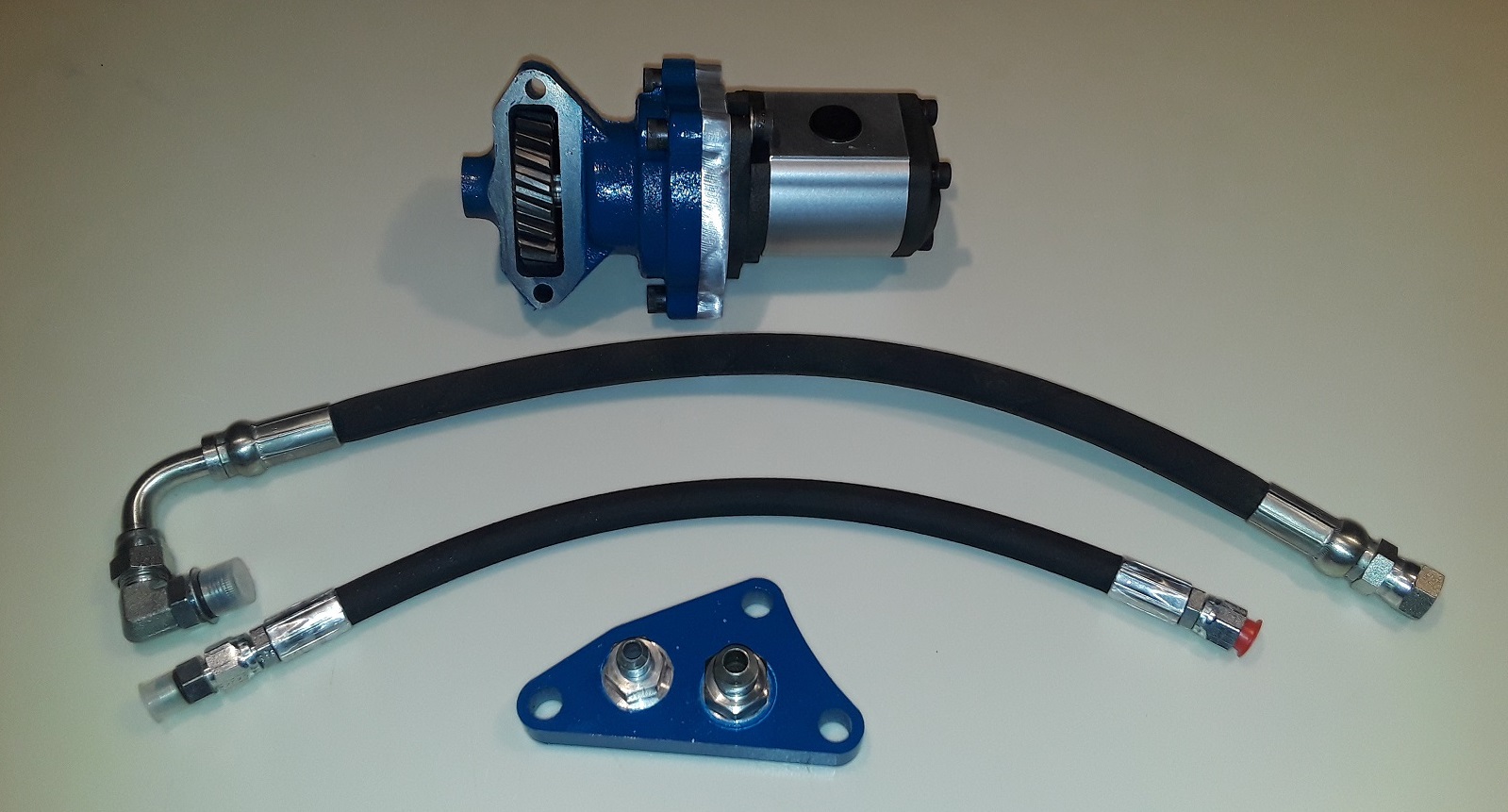 Figure 2 - A NCA600F-GP hydraulic gear pump shown with Hundred series
hose kit and transmission adapter plate (sold separately)
Order Numbers and Pricing
Order Number
Item Description
Price
NCA600F-GP
All new ready to bolt on gear pump conversion using a new afternmarket NCA-905C gear housing and C0NN908A camshaft drive gear. No core needed. Hose kits and transmission adapter plate sold separately.
$595.00
NCA600F-GP-R
Ready to bolt on gear pump conversion using a refurbished original equipment NCA-905C gear housing and C0NN908A camshaft drive gear. Additional core charges apply - see core policy at end of table. Hose kits and transmssion adpater plate sold separately.
$495.00
NCA600F-FCK
Field conversion kit. Includes a new gear pump, pump adapter plate, and all internal parts needed to perform an in-field piston to gear pump conversion. No core needed. Hose kits and transmssion adapter plate sold separately.
$395.00
HKT-NAA
Hose kit for NAA tractors with steel hydraulic lines. Includes custom made pressure and suction hoses with all fittings needed to hook pump to steel lines.
$90.00
HKT-100
Hose kit for Hundred and Thousand series tractors equipped with aluminum hydraulic manifold. Consists of custom made pressure and suction hoses and NCA-933-AP transmission adapter. Includes new o-rings and all hydraulic fittings needed to connect pump to transmission hydraulic ports.
$90.00
NCA-933-AP
Transmission hydraulic port adapter plate for Hundred and Thousand series tractors
Bare plate with o-rings - no hydraulic fittings. Suction port: SAE-8, Pressure port: SAE-6
$40.00
Core Policy:A refundable core charge of $175 will be added to the cost of the NCA600F-GP-R pump. That core charge will be refunded as follows upon return of good reconditionable OEM parts: NCA-905C - $150.00, C0NN908A - $25.00 The vane pump housing or gear and the early piston pump housings that used a ball bearing on the wobble shaft can not be returned as cores.